Khananyah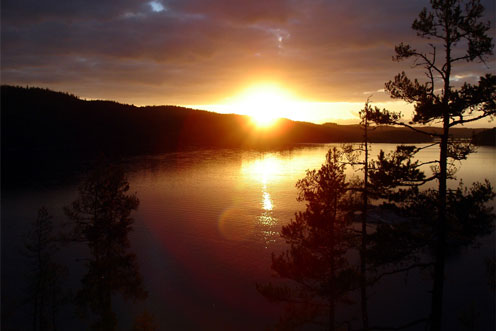 Friday, October 21, 2016
When Saul/Paul came to salvation and regained his sight, the first person he saw was Ananias; in Hebrew Khananyah. Khananyah means, "The Grace of God." The first thing he saw was the "Grace of God." That's the first thing any of us see when we get saved and it has to stay the first thing. When we come to the Lord, we're amazed by everything because the grace of God is amazing. But we often get used to it and aren't seeing it anymore. If you want to keep growing in God, then never stop seeing Khananyah. Never take the grace of God for granted. Never get used to it, get dull to it, think you deserve it and think, hey, I'm doing pretty good now. Never forget where you came from, that you shouldn't have it and can't earn it. Always be surprised by it. Always see it new each day and be amazed that God saved you from hell and seated you in heavenly places with Him because He lo ved you. Never stop seeing, beholding and keeping first in your mind and heart the Grace of God--Khananyah.
From Message #558 - The God of Surprises
Scripture: 2 Peter 3:18
Today's Mission - Meditate on Ephesians 2:8-9. Seek to memorize it.
To Donate to Hope of the World Ministries:
Click here
To Receive Free Gifts & Prophetic Updates:
Click Here
.
Messages for the Month: