Receiving The Yarden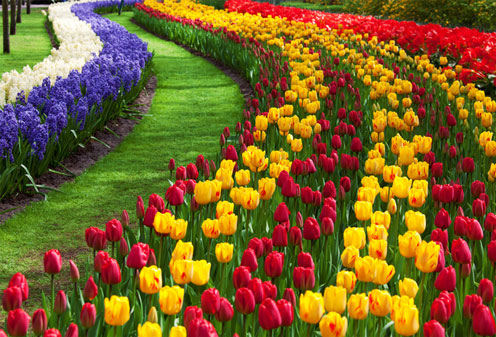 Monday, October 31, 2016
Messiah headquartered His ministry in Capernaum, north of the Sea of Galilee, where the Jordan River flows into the sea. Israel's main river, the Jordan, "Yarden" in Hebrew means "to descend; the descender." It starts from the mountains and flows down. It's a symbol of Messiah, the One who comes from the heights and descends to earth. It's also the place where Messiah- the Descender, healed the sick and crippled and touched people's lives. Here's the secret. The blessing of Messiah pouring out His life doesn't mean anything if we don't receive it. The Galilee has to receive the Jordan. Those who are healed, born again, redeemed have to receive it. Messiah's life is always flowing more blessings than you could ever contain. If your life isn't being blessed, it's not because He's not blessing. He is who He is. It's because we're not being like the Sea of Galilee and r eceiving. Receive the One who comes. You'll be blessed with all the blessings He has, just as the Jordan River flows into the Galilee.
From Message #451 - The Waters Of Zion
Scripture: Ps. 24:5
Today's Mission - Open up your heart, mind, soul and strength today to let Messiah flow through every part of your life.
To Donate to Hope of the World Ministries:
Click here
To Receive Free Gifts & Prophetic Updates:
Click Here
.
Compassion Projects: