The Nose Of The Pig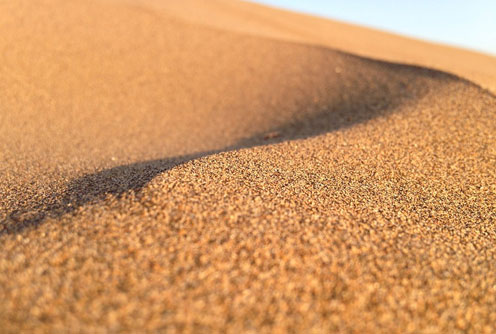 Wednesday, October 19, 2016
As a ring of gold in a pig's nose, so is a beautiful woman who lacks discretion. Proverbs 11:22. Picture a pig walking around with earrings and a necklace. It just doesn't go, it's wasted. Something precious isn't made to be dragged through the mud. We see a sinful person and think they're wretched, but God see's someone who's precious attached to what's degrading. Your life and your salvation is something precious, too precious to be dragged through the mud or put on a pig. When you give yourself to sin, you're taking something precious, like a beautiful gold ring, and you're dragging it into a pig sty. When you give yourself to that low thing, you're taking a beautiful ring and throwing it in the mud. We have to start realizing our life in God, our salvation, is something worth more than the Mona Lisa, worth more than the entire world put together. Treasure it, protect it, cherish it, and guard it, because you have this treasure in earthen vessels. Treasure the treasure and don't let it end up on a pig or in the mud.
From Message #556 - The Pig's Jewelry
Scripture: Ps. 33:21
Today's Mission - Today think about the value Messiah put on your life by giving His life. And because of that, choose to stay out of the mud.
To Donate to Hope of the World Ministries:
Click here
To Receive Free Gifts & Prophetic Updates:
Click Here
.
Special Offers: