The Face Of Saul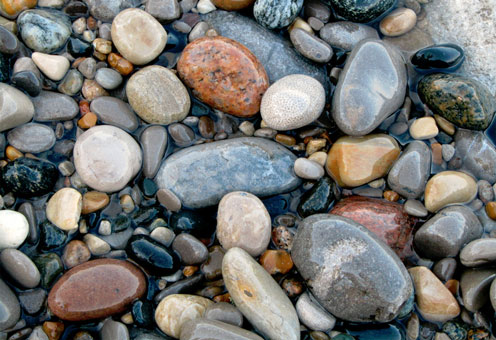 Thursday, November 10, 2016
When Stephen was being stoned to death, did he see a face in the crowd… the zealous face of Saul, his enemy? If he'd only known that person filled with so much anger and hatred against Messiah who wanted him dead, would be touched; changed and become the greatest apostle the faith would ever know; bringing the gospel to the nations; and writing the majority of the New Testament. He'd have rejoiced for that face in the crowd. But it was almost impossible for Stephen to see or know it. When everything is coming at you, stones are being hurled at you, and it seems like everything is going wrong in your life, remember though you might not see it; there's always a higher reason, a greater purpose of blessing and glory. It might even, like Saul, be part of the problem at the moment, but be turned for God and solve that problem. Rejoice in your problems, in your crisis, becau se in that situation, there's a Saul that's going to turn into the greatest blessing for the glory of God. Just look for that face in the crowd.
From Message #571 - The Garment and the Glory
Scripture: Phil. 4:4
Today's Mission - Give thanks today, for every situation in your life, even the problems, and believe God for His victorious outcome.
To Donate to Hope of the World Ministries:
Click here
To Receive Free Gifts & Prophetic Updates:
Click Here.
Compassion Projects: