The Miracle Of Multiplication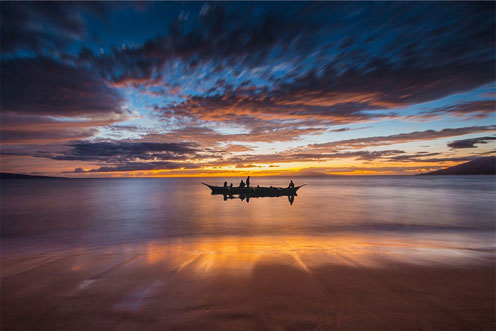 Thursday, November 24, 2016
Thanksgiving holds the secret of performing miracles, particularly that of multiplying bread. Look at how Messiah multiplied bread. He took a meager, inadequate amount, gave thanks to God and then it miraculously multiplied. When you need more, stop complaining and focusing on the need and being miserable. Give thanks for the little inadequate things. When you give thanks, you receive the power of the miracle of multiplication. Giving thanks multiplies the blessings of life and performs the miracle of taking away hunger and bringing fulfillment. It transforms that which is not enough into that which is more than enough. Do you want to be happy and full, to have a life of abundance? Stop looking at what isn't there; lift up what is and give thanks. Give thanks for all the things you haven't thanked God for. You'll find yourself performing miracles. A life of unhappiness wi ll be transformed into a life of joy. And the little things you thank God for, will be miraculously multiplied into blessing upon blessing. So learn how to become a miracle worker and start multiplying that bread.
From Message #1422 - Messiah's Course in Miracles
Scripture: Ps. 97:12
Today's Mission - Make a list of things that you haven't been thankful for and give the Lord thanks today…. for all your many blessings.
To Donate to Hope of the World Ministries:
Click here
To Receive Free Gifts & Prophetic Updates:
Click Here
.
Compassion Projects: