The Thou-Centered Blessing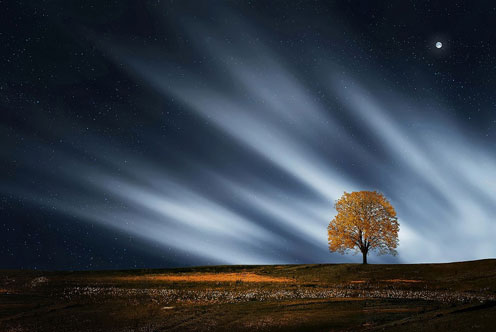 Monday, November 7, 2016
The Hebrew word for blessing is barucha. Hebrew has a lot of baruchot or blessings; over bread, wine, holy days and every part of the day. For every part of life, there's a blessing. Most begin, "Baruch Atah, Adonai Eloheinu, Melech ha'Olam," "Blessed art Thou, Lord our God, King of the universe." God calls us not only to bless but to be a living blessing. Here's the secret: blessings are never "me" centered; they're "thou" centered. If you want your life to become a blessed life and a life of blessings, then get rid of the "I" - let go of the "me" and start being filled with "thou." Blessings have no empty spaces. They're not in lack or worried about their own needs because they're so filled up with the "thou" of God that they have no space for need. Don't be a self-centered person. Lose yourself in Him and you'll be filled up. Love God with all yourself and your neigh bor as yourself, by living a "thou" centered life. You'll be blessed by being a blessing. And if you want to be a blessing, then become "thou" centered.
From Message #568
Scripture: Ps. 34:1
Today's Mission - The Walking BaruchaLive a Thou-centered day today. Make it your aim to bless God in all things, and all the other thous in your life.
To Donate to Hope of the World Ministries:
Click here
To Receive Free Gifts & Prophetic Updates:
Click Here.
Compassion Projects: