As Being With Messiah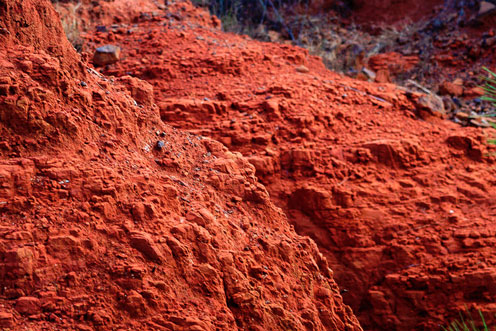 Friday, December 9, 2016
In Acts 4, the Apostles are brought on trial before the Sanhedrin, not because of their ministerial degrees, diplomas, or liturgical garments, but because they recognized them as being with Messiah Yeshua, Jesus. The sign of the disciple isn't degrees, certificates, position or status. It's that they are recognizable for spending time with Messiah. Are you a disciple? If so, bear the sign that you have been with Yeshua, Jesus. Spend time with Him in prayer, praise, worship and communion, receiving Him in the quiet. The more time you spend with Him, the more people will see that you have been with Messiah. The mark of Messiah isn't just for the first disciples, but for you. Spend more time with Him and it will even change the way you look. What's the sign the world needs to see? They need to see one thing--that you have been with Messiah and that they can recognize that in you. In the same way they recognized the first Apostles, people should see you because the more time you spend with Him, the more you will be like Him.
From Message #448 - Healed and in the Judgement Hall
Scripture: Matt. 11:29
Today's Mission - Spend some extra time with God and reflect His goodness to everyone around you today.
To Donate to Hope of the World Ministries:
Click here
To Receive Free Gifts & Prophetic Updates:
Click Here
.
Messages for the Month: