Even Heaven Needs To Receive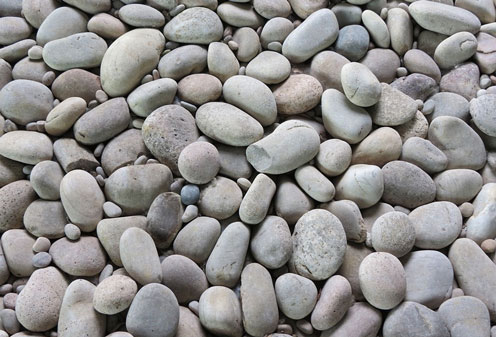 Friday, December 2, 2016
In Acts 3:20-21 TLV, Peter says: "…and He may send Yeshua, the Messiah appointed for you. Heaven must receive Him…" Heaven is the place where you don't need anything. It's perfect, full and complete. But here it says heaven must receive. How can heaven need to receive? Heaven is not complete without Him. If heaven had everything else, streets of gold, living water, but didn't have Him, it wouldn't be heaven. Revelation 7:17 says, "For the Lamb in the center of the throne…" If heaven centers around Him, how much more do we need to? Everyone needs Him. That's why we must be born again to be saved. We had to receive Him. We need Him every day, every moment. Let Him in, receive Him again. Let Him come in and you won't be empty. Bring Him into every part of your life, every day. Bring Him into your home, your job. Receive Him into your heart, your struggles, your failing s, your weaknesses, your past, your dreams, your hurts and your everything. Because even heaven must receive Him. How much more you and me? And that which receives Him becomes heavenly.
From Message #482 - As It Is In Heaven
Scripture: Rev. 3:20
Today's Mission - Receive Messiah into any empty area of your life today. Let Him make your life heavenly.
To Donate to Hope of the World Ministries:
Click here
To Receive Free Gifts & Prophetic Updates:
Click Here
.
Messages for the Month: