Two Women, A Pastor And A Gun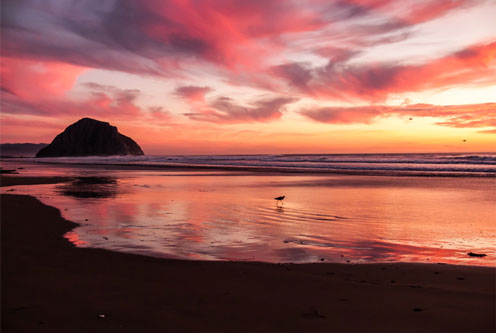 Monday, December 5, 2016
In Red China, a pastor and two Christian girls were sentenced to death. They promised the pastor his freedom if he would shoot the girls. The girls waited in the prison yard, only to discover that their executioner was their pastor. He explained the situation. They said, "Before you shoot us, we wish to thank you for what you've meant to us. You taught us the way of eternal life. May God bless you for all the good you've done to us. You also taught us that Christians are sometimes weak and commit terrible sins, but they can be forgiven. When you regret what you've done, don't despair like Judas, but repent like Peter and God be with you. Remember that our last thought was not one of anger against your failure. Everyone passes through hours of darkness. We die with gratitude." The pastor shot them and was then shot by the Communists. A powerful and deep lesson from the k ingdom. Whatever betrayal, hurt, disappointment, or injustice people have done against you isn't anything in comparison. In this case, learn not from the pastor, but from his congregants.
From Message #440 - The Sunrise Commandment
Scripture: Mark 11:25
Today's Mission - In your prayer time today, release all those who have wronged you in any way and choose to forgive them.
To Donate to Hope of the World Ministries:
Click here
To Receive Free Gifts & Prophetic Updates:
Click Here
.
Compassion Projects: