The Jonah Principle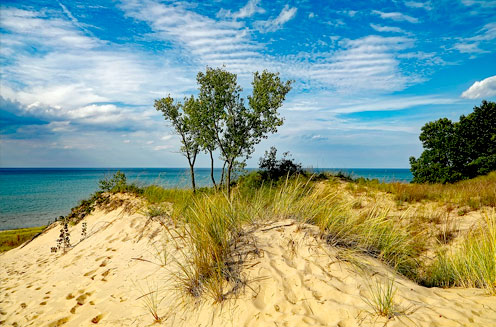 Tuesday, March 21, 2017
There's a ship at sea. It's stormy and it's going to be destroyed. They're out of God's will and there is only one answer: throw Jonah overboard into the raging sea. They could have prayed all they wanted but without doing that act, without repentance, there's no calming of the storm. When the storm in your life, in your soul, in your heart comes, when you don't have peace, you can have peace but you have to ask yourself what needs to turn. The answer comes when you do what God is calling you to do. Take that step of repentance. The storm is going to stop when you repent. You'll only have peace in your heart when you do it. Don't waste your life beating around a bush - do what you have to do. Make that change - that decision - and get that ungodly thing out of your life. Get the holy thing into your life that God is calling you to do. Just do God's will. With repentan ce will come peace and victory through the storm and it all begins when you throw Jonah overboard.
From Message #375 - Going Overboard
Scripture: Acts 26:20
Today's Mission - Throw that sin overboard today and do what God is calling you to do.
To Donate to Hope of the World Ministries:
Click here
To Receive Free Gifts & Prophetic Updates:
Click Here.